What would you do with $100?
Lets just say you hypothetically wrote a blog (how many readers do I have that actually do?) and you hypothetically made $100 off advertising, what would you do with the money?
Yes. It's me. Big secret. No secret is that it has taken me almost 2 years to make that much. I'm obviously not in it for the money. Having like 5 readers will do that. The length of time isn't my point. The point is you can't cash out Google ads until you reach that level, and while I haven't yet it may be soon (in my luck it'll be another year! ha) The point really is what would you do with a free $100?
To me this is play money. We have enough from my job & student loads to make do day to day and pay our bills. It's not enough to buy lots of shoes or go crazy in the organic food section at the grocery store. Because that's what I'd love to do.
Here are some fun options I've put together:
+ = $95
Technically I've already preordered this book because I'm a huge fan.
+ +
= $94
Because actually I love to sit on the ground in the living room and could use a good chevron poof. Really. Also organic mascara because I think it would rock.
= $98

I definitely could use all of these unnecessary, necessary cooking/food items. Some items vary price whether I'd buy used or new. Spatulas = new, book = used. Sad thing is? We used to own this demi glace. It got lost in our move last year. :(
+ + +
= $101
= $100
I'd say huge shopping spree in the organic section of the grocery store, but we actually have a lot of food in our house. Like a lot. We could splurge on a few things that would be nice I guess. Maybe stock up on items like
this
or
this
.
+ (probably) 3 local organic apples = $100
I've had these earings on my mental wish list for agessss. Also I've been thinking about a new purse, this one caught my eye today.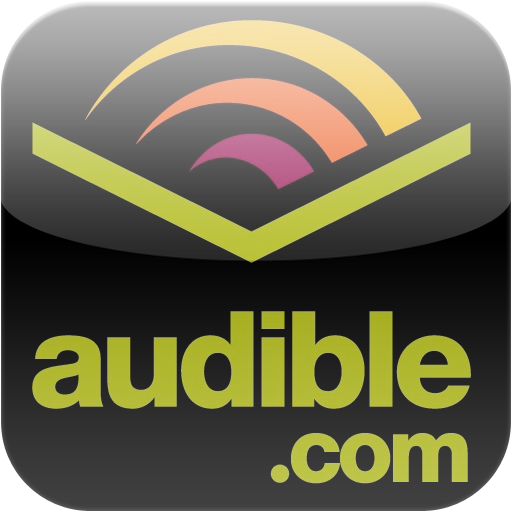 Approx 2-4 Audible.com books = ~ $100
1/2 an iPhone 5 = $99
Since my iPhone is now officially 3 models outdated is may be time for an upgrade. I've kept this thing running for 3 years! I found out I can sell my current one online for about $35 (just happens to be the price of the AT&T upgrade fee). Should I?